bonjour
Venus & Co. are a bespoke floral design studio, we specialize in the romantic and editorial for your wedding or event.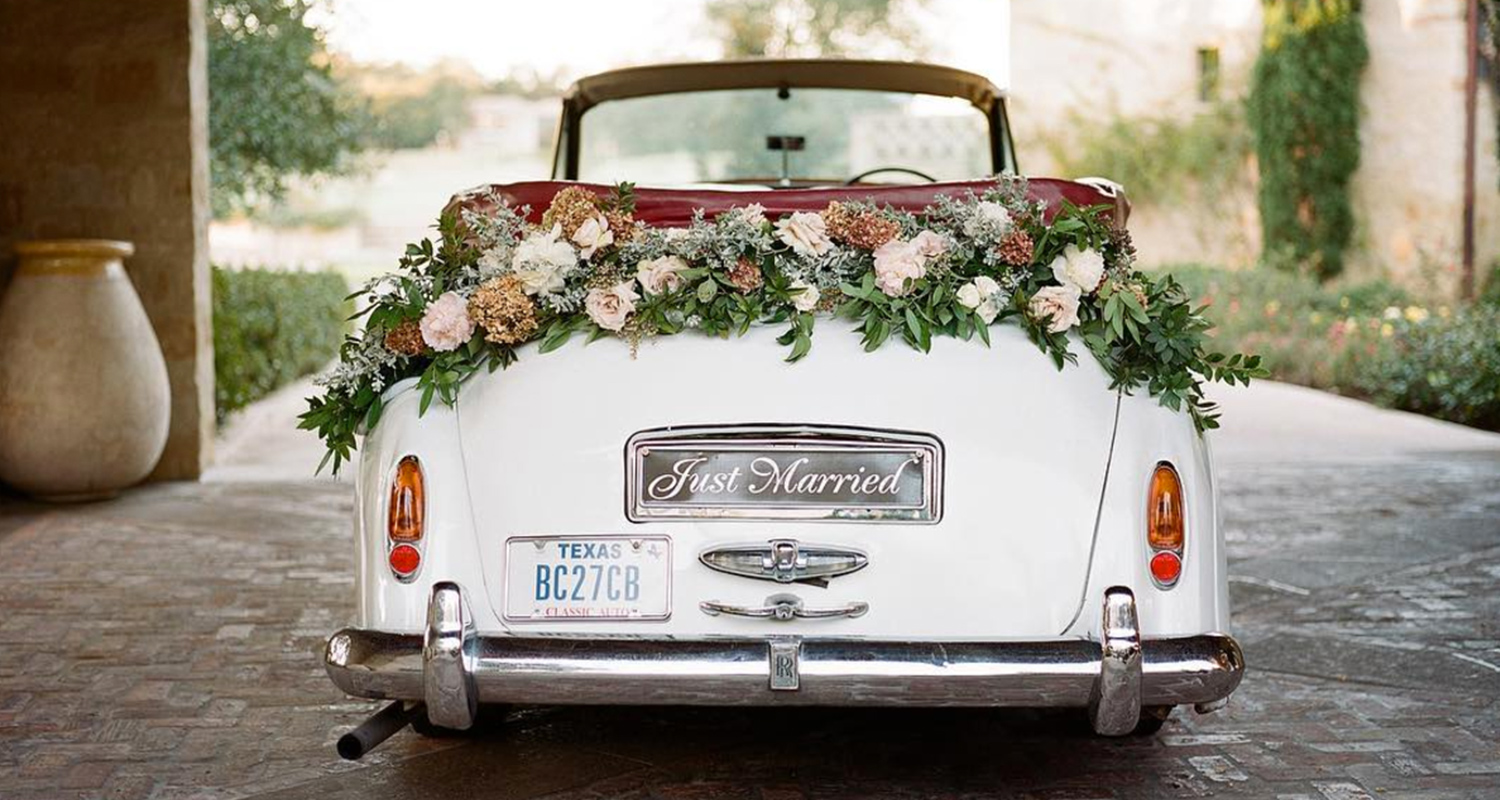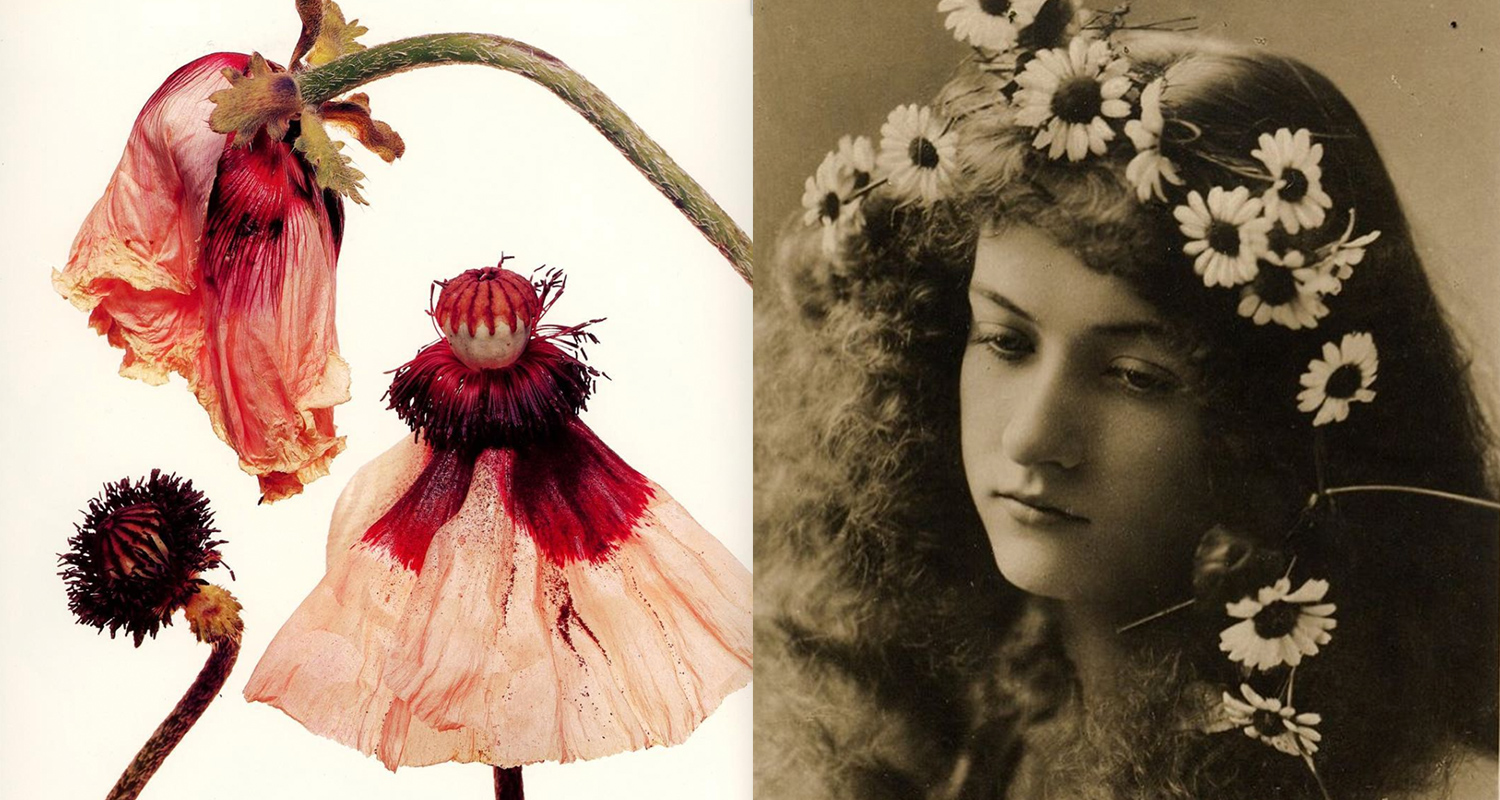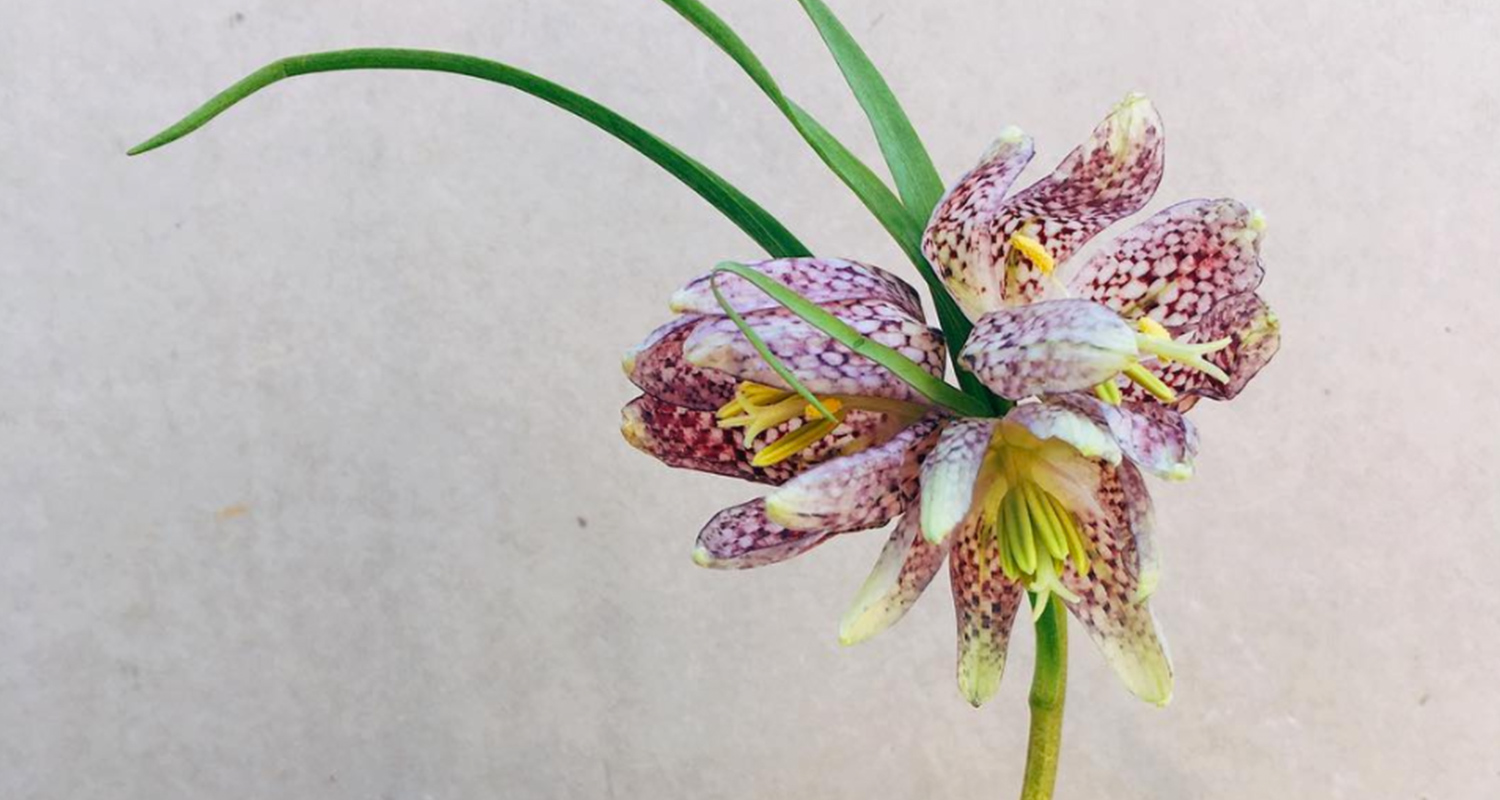 Weddings
We love weddings, check out a few of our most recent partnerships below and if you'd like to start your own conversation contact us.
Events
We also work events. Ornare sem lacinia quam venenatis vestibulum.
parties
Having a party? Let us plan it for you.
instagram
Follow our adventures.